Other household products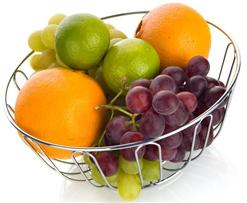 Other Kitchen Tools and Utensils 

Like many other products, kitchen design is also influenced by fashion trends. More and more customers prefer kitchens with simple and clear lines instead of the diminishing rustic-style kitchens. Practically every year, we experience changing customer preferences in relation to colour tones, handle types, etc. However, no matter what design our customers select, they generally demand their kitchen to have a practical layout with sufficient storage space, where electrical appliances, as well as other kitchen utensils and equipment are "always at hand". Surprisingly, it is the smallest of kitchen utensils that help organize your kitchen and make food preparation much easier. BANQUET offers the Variella wire organizer and shelf programme, which comprises a suspended kitchen system, classic and corner shelves, suspended railings with hooks for hanging various kitchen utensils. The LINEA range offers practical and elegant products, including hanging or table fruit baskets of various shapes, hot pot mats, kitchen utensil stands and racks, tissue or wine racks. All products are chrome-plated and since they meet even the most demanding appearance and design requirements of our customers, they fit into any type of kitchen.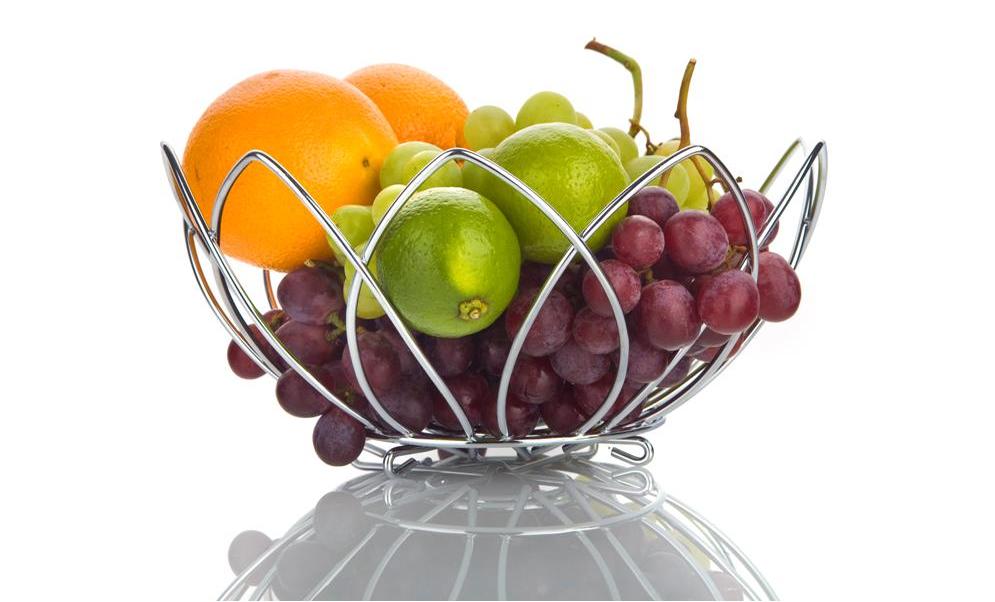 ---
Bar Collection

Now and then, almost everyone throws a smaller or bigger party at home to celebrate birthdays, promotions at work, housewarmings or just to have a good time with friends. Such social events cannot do without the BANQUET bar collection. The collection includes handy openers, pourers, and bottle caps, as well as a champagne bottle cap, a vacuum pump with 2 caps, and a set of marker rings for stem glasses. The colourful ice cube mould will surely be useful not only on a hot summer day.

  
---